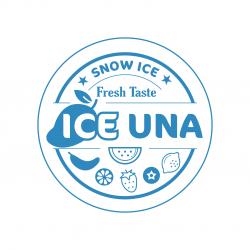 SnowIce Store Associate
2022-10-03 ICE UNA Guam 576 Pale San Vitores Road Ste. 103, Tumon
Description:
WE ARE HIRING! Welcome to join ICE UNA Guam!
Position: Full-Time Snow Ice Store Associate
Duties Include but not limited:
Greet customers
Perform POS & credit card machine accordingly
Perform shave ice equipment with company instructions
Making drinks and desserts with company instructions
Light cleaning
Ordering supplies
Requirements:
Can work flexible hours including weekends and holidays.
Able to lift 15 lbs at work
Health Certificate, can obtain after hiring.
Skills/Personality:
Ability to speak to tourists in a different language is a plus but not a requirement
Love to talk to people and welcome customers
Have a smile on your face at all times
A great team player at work
Other benefits:
401(K) Retirement Plan after probation period.
Medical/Dental Insurance to be discussed during interview.
Aflac Accidental Insurance after probation period, self-pay at corporate rate.
This position is for hourly wage employee.
We value a diverse work environment and encourage qualified individuals to apply. Please submit your resume if you're interested! EOE
HR
Do not contact this company in solicitation of any product or service.