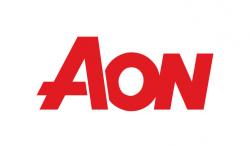 Business Service Specialist
2019-08-13 Aon Insurance Micronesia (Guam) Inc. Tumon, Guam
Description:
We are an established professional insurance & risk management company in
Micronesia and seek to establish a list of suitably qualified candidates to fill
the following position in our Guam office:
Business Service Specialist (Guam)
Job Duties will include:
Providing administrative support to the Broking team
Providing basic customer support
Supporting other parts of the business as needed
The right candidate will have/be:
A High school diploma with some college preferred
P&C or L&H license preferred
Basic Insurance knowledge or experience
Strong organizational skills including time management and delegation
Assertive & motivated
Excellent written and oral communication skills
Desire to learn and grow in a dynamic atmosphere
Please e-mail your resume to by using the APPLY FOR THIS JOB! Link below.
Do not contact this company in solicitation of any product or service.